Our Story
Our mission at K2 Coolers is to elevate the standard against which all other cooler brands are measured – in product design and customer service.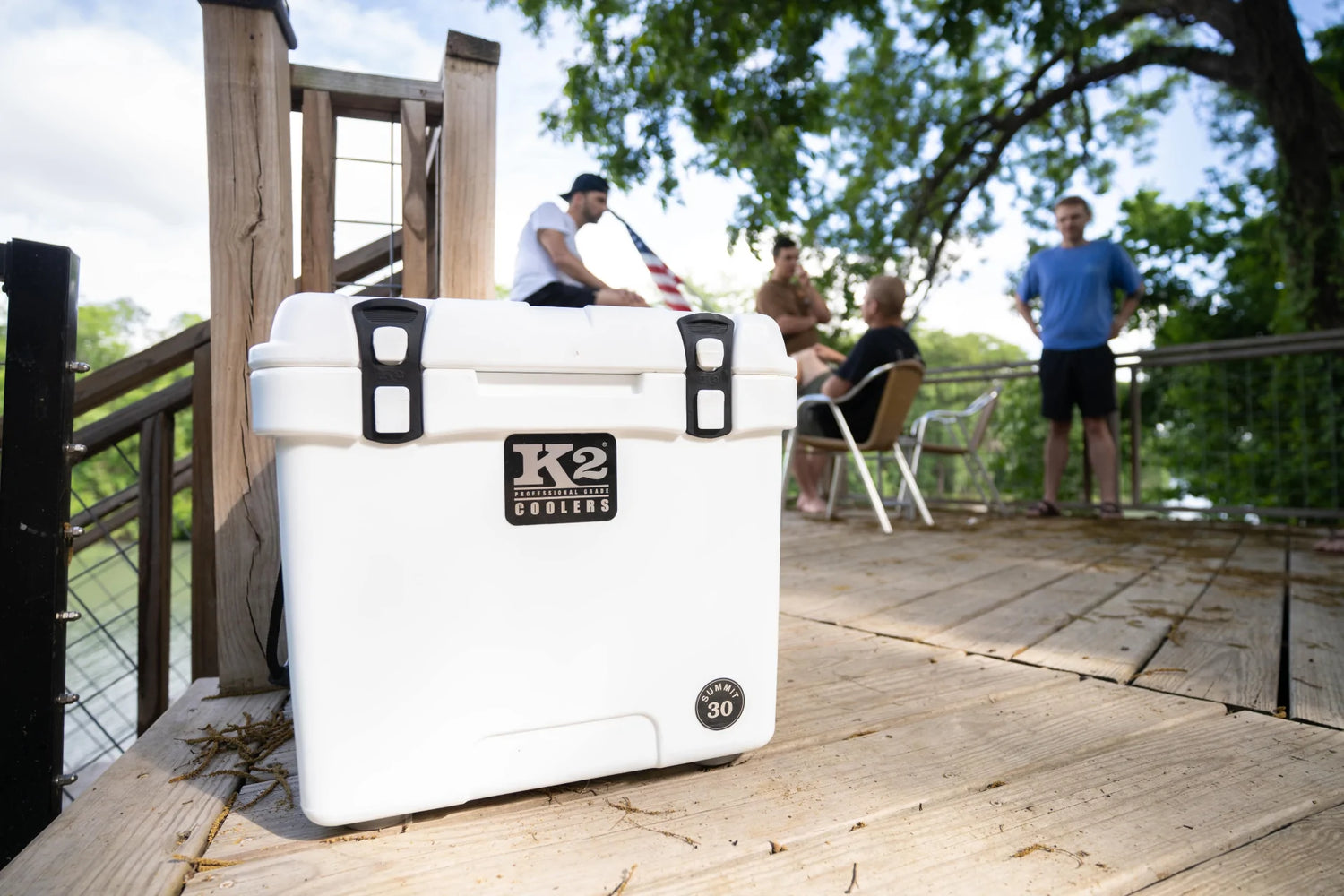 Our Story
Our mission at K2 Coolers it to elevate the standard at which all cooler brands are measured. Since K2 Coolers was founded in 2011, we have continuously provided excellent customer service to our dealers and end users while simultaneously engineering products that help solve the problems plaguing our consumers. Whether you are fishing, hunting, camping or simply hanging out with your friends, we wanted K2 Coolers to be the piece of equipment that you and your loved ones MUST HAVE.
We strive daily to provide a product that has REAL VALUE while also keeping the contents of your cooler REAL COLD.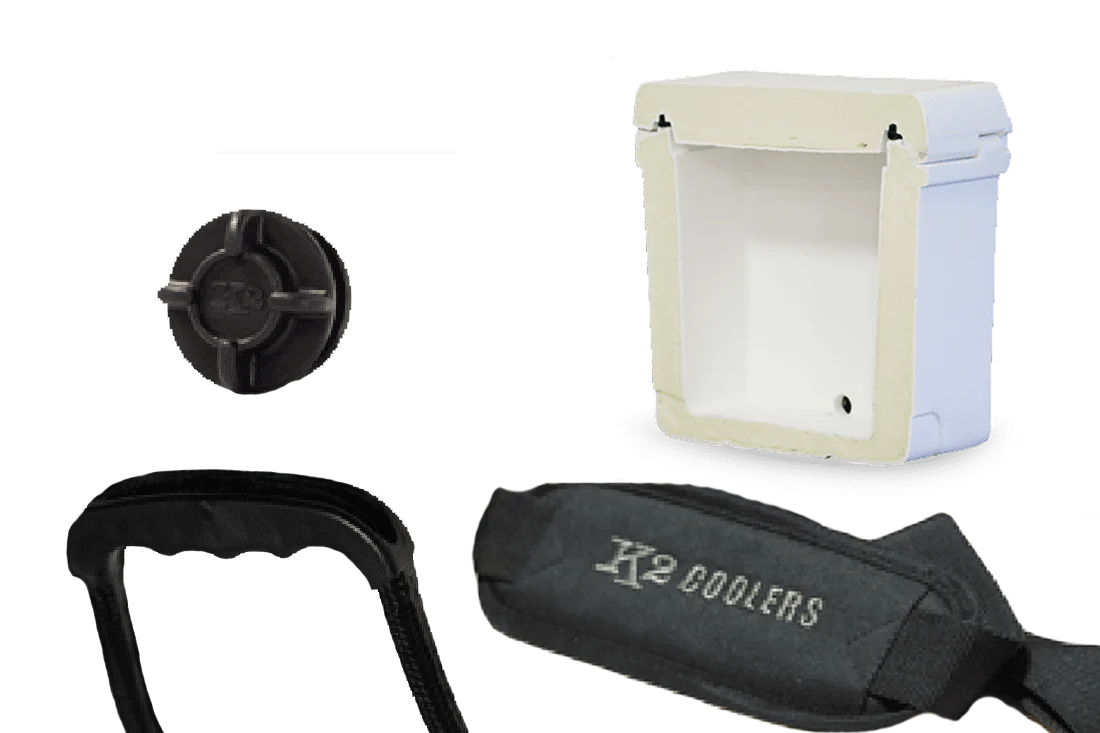 K2 COMPONENTS
When designing our cooler we wanted to make sure it would not end up in the ice chest graveyard in your storage shed or garage. We wanted it to be one that would give you years of service. To accomplish this we couldn't use the traditional latches, hinges and handles that most people have to change every year (or sooner). We figured the best way to deal with the problem was to eliminate it.
Each cooler then goes through a multi-step finishing process where the quality components below are installed. Our coolers are than subjected to a rigorous QC check before the K2 label is put on.
We have a cooler for everyone. See them in our online store.